Home
Welcome to my website!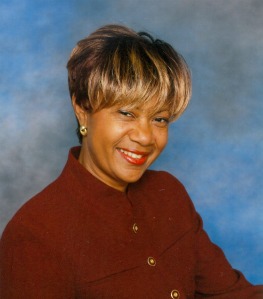 I'm Jennifer P. Lumley, author of MIND SHAPER and STILL LIFE; books of poetry, prose, prayers and patois.

My works contain carefully carved out, thought provoking ideas, that raise issues for great discourse on a variety of subjects, including, but not limited to, beauty, love, culture, life and nature.
 
I have also recently produced my fourth SPOKEN WORD CD; one of which is a Spiritual Selection. It is spoken in the traditional English language. The other is called "Sweet Sweet Jamaica", which of course is spoken in Jamaican. Yes! Jamaican. The third is based on love and it is entitled "Poetic Encounters". Certainly, this time I had to release the Christmas Collection for a clamouring and responsive crowd.    

Browse the site to order copies of both books and CDs online, or download the order form if you prefer to do so by mail/money order.

Whatever you do, have fun with it, spread the word...and thanks for your support. 
JL
The Author can be contacted by telephone at [914] 663-5161, on the web site at www.jenuinpoetry.com, by E-mail: Jenley1212@gmail.com, or Fax [718] 690 7396.
*Member of Poetry.com & International Society of Poets 
Books available at:
www.jenuinpoetry.com
JenniferLumley.com
Ph: (914) 663-5161
P.O.Box 376, Fleetwood Station, Mt. Vernon, NY 10552, USA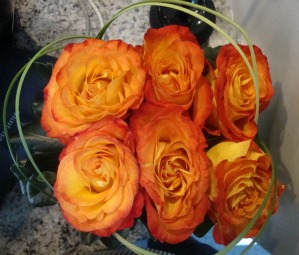 Photo credit J. Lumley