Bookings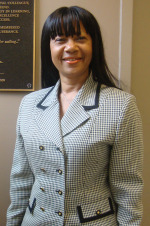 Photo credit M. Fletcher 
Hi Friends,

In addition to being an Author/Poet and Freelance Writer, I am also available for Book Signing Parties, for Interviewing and to be Interviewed. I do conduct Workshops on up-to-date matters, host my own monthly Open Mic nite, facilitate discussions on challenging and complex topics, Emcee for various organizations, attend and participate in cultural affairs, civic events, religious ceremonies, academic programs; add sophistication to affairs and meetings by graphically designing flyers, posters, booklets, pie charts and journals; create power point presentations on several topics including Public Speaking, Telephone Etiquette and Time Management.  
Twice per year, I offer assistance to the Ex-Servicemen and women in Jamaica by selling poppies and greeting cards that are sent here to me from Jamaica. On an annual basis, I partner with a major corporation and spend time in conversation with the children in the schools of my community, on subjects including Mastery of Career Choices, Community Against Teen Viloence and other pertinent ideas.              

For assistance on an item or a service that may not be listed here, for details on rates and on how to schedule an AUTHOR EVENT or how to contract me for any of the other offers listed, please contact me directly at Jenley1212@gmail.com, call (914) 663-5161 or fax (718) 690 7396. We'll work something out!!!

With thanks.

Jen.   
Books available at:
www.Amazon.com
www.BarnesandNoble.com
www.jenuinpoetry.com
JenniferLumley.com
email:Jenley1212@gmail.com
Ph: (914) 663-5161 
P.O.Box 376, Fleetwood Station, Mt. Vernon, NY 10552, USA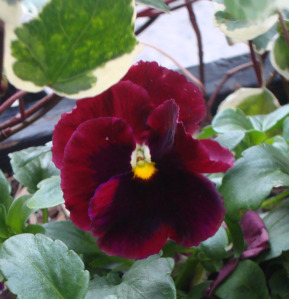 Photo credit J. Lumley

*Member of Poetry.com & International Society of Poets
*Member of the Caribbean Literary Salon
 
ISBN: 978-1-4401-3090-8 (sc)
ISBN: 978-1-4401-3091-5 (ebook)