Readings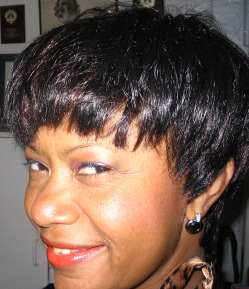 Other services provided as an author and poet:
1] Editorial services (grammar, correct, condense and modify for publication)

2] On-site customized reading and writing to:

Churches

Civic and Service Organizations

Cultural/Recreational Centers

Group Homes

Hospitals

Juvenile Facilities

Libraries

Nursing Homes

Schools

 
Special Occasions
********************
Here a few books recommend for reading or simple perusal. They are randomly listed and are not necessarliy ranked by importance. Do hope you will enjoy many hours of reading and broadening your literary horizon!
Much Peace.
Jen.
*****************************************************************************************************
MIND SHAPER - Jennifer Lumley
STILL LIFE - Jennifer Lumley
The Prophet - Khalil Gibran
A Room of One's Own - Virginia Wolfe
The Collected Poems of Langston Hughes - Langston Hughes
Short Stories - Langston Hughes
Meditations - Marcus Aurelius
The Amazing Power of Deliberate Intent - Esther & Jerry Hicks
Live and Learn and Pass It On - H. Jackson Brown, Jr.
10-Things Fall Apart - Chinua Achebe
Selected Writings of Ralph Waldo Emerson - Ralph Waldo Emerson
Slan - A. E. Van Voght
Jamaica Labrish - Louise Bennett
Your Erroneous Zones - Wayne Dyer
The Challenge of America - Okun Bronz
Bhagavad Gita - Krishna
The Pan-African Connection - Tony Martin
The Selected Poetry of Coleridge - Samuel Taylor Coleridge
You Can Heal Your Life - Louise Hay
20-Civilization or Barbarism - Cheikh Anta Giop
Big Mind, Big Heart - Dennis Genpo Merzel
In the Castle of My Skin - George Lamming
Spiritual Economics - Eric Butterworth
Nickel and Dimed - Barbara Ehrenreich
A New Earth - Eckart Tolle
New Passages - Gail Sheehy
How to Raise a Lady - Kay West
Man's Search for Meaning - Viktor Frankl
How To Completely Reshape Your Body - Jim Caras
30-The Four Agreements - Don Miguel Ruiz
The Nichomachean Ethics - Aristotle
Selected Poems & Letters - John Keats
Atlas Shrugged - Ayn Rand
Reaper of Souls - Beverley East
The Fountainhead - Ayn Rand
The Black Jacobins - C. R. James
They Came Before Columbus - Ivan Van Sertima
The Shack - Wm. Paul Young
I Know Why The Caged Bird Sings - Maya Angelou
40-Everyday Enlightenment - Dan Milman
*************************************
MIND SHAPER available at:
www.Amazon.com
www.BarnesandNoble.com
www.Jenuinpoetry.com
JenniferLumley.com
PH: (914) 663-5161
P.O.Box 376, Fleetwood Station, Mt. Vernon, NY 10552, USA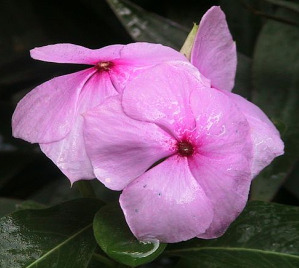 Photo Credit J. Lumley


*Member of Poetry.com & International Society of Poets
*Member of the Caribbean Literary Salon 
ISBN: 978-1-4401-3090-8 (sc)

ISBN: 978-1-4401-3091-5 (ebook)