HOST A SHOW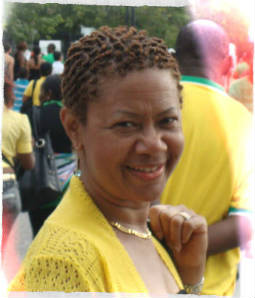 M. Fletcher photo 
Host a Poetry Party
for
Outstanding Prizes
and
Terrific Surprises!
Select any book or CD of your choice when you host a show with 5 or more friends.  Additional prizes when you host a $250 show with 10 guests or more and host a scheduled show within 30 days of the first show.  Packaged prizes for three shows scheduled and held.
Call to set your poetry party dates now!!!
Lots of prizes & Surprises!!!

No need to be shy!
You are with friends!
Amateurs are welcome!
FOR DETAILS CONTACT JEN
E-mail Jenley1212@gmail.comor call (914) 663-5161 or visit www.Jenuinpoetry.com or JenniferLumley.com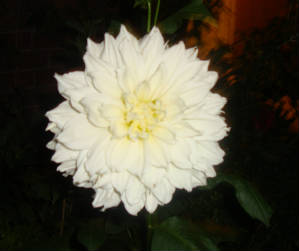 *Member of Poetry.com & International Society of Poets
*Member of the Caribbean Literary Salon