Poetic Encounters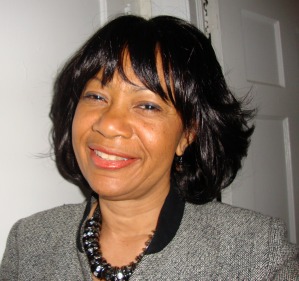 "POETIC ENCOUNTERS" launched in time for Valentine's Day...
or any other day that you want to make special, talking the language of LOVE!!! 
Jennifer P. Lumley launches another spoken word cd -Poetic Encounters in time for St. Valentine's Day. POETIC ENCOUNTERS is an expectantly deliberate effort of the celebration of love, reflections and expressions of those who have dared to love or to be loved.

The lines represent a multiplicity of emotions for both men and women and range from nervous hopelessness to complete helplessness and of course total bliss.
According to Khalil Gibran: "When love beckons you, follow him though his ways are hard and steep...For even as he crowns you so shall he crucify you. When you love, you should not say, 'God is in my heart', but rather. 'I am in the heart of God."  

This universal language of love transcends all boundaries of people, race culture and creed.
Poetic Encounters will warm you in a wonderfully special way and keep you in touch with those whom you have truly loved or still do.
Enjoy!!!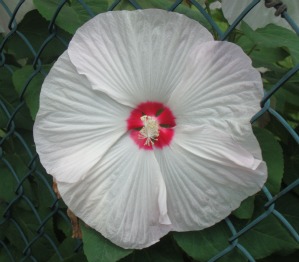 Photo credit J. Lumley
Books available at:
www.Jenuinpoetry.com
JenniferLumley.com
email:Jenley1212@gmail.com
Ph:(914) 663-5161
P.O. Box 376, Fleetwood Station, Mt Vernon, N.Y. 10552, USA
*Member of Poetry.com & International Society of Poets
*Member of the Caribbean Literary Salon